October, 2013 - Wellington Chamber of Commerce Luncheon With Dave Aronberg Photos By Jon Lipshaw Wellington Chamber of Commerce October 2013 luncheon which took place at...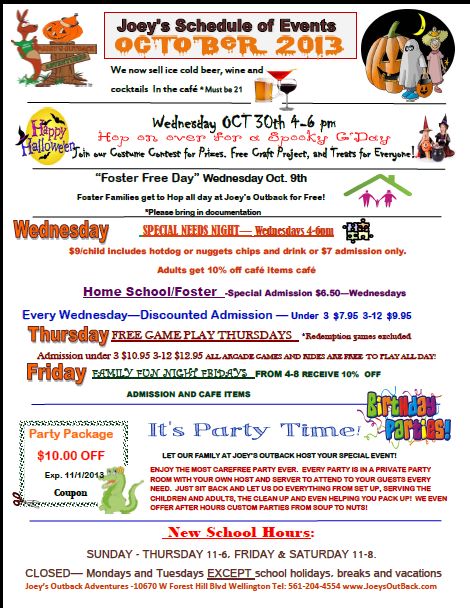 Hop On Over to Joey's Outback for their October Events!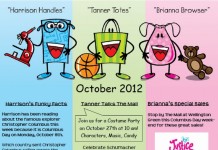 October Mallsters Events at the Mall at Wellington Green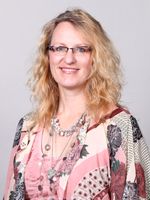 Halloween is a holiday that generally ranks highly amongst kids. They love the candy and excitement above all else. It's become such an event that the holiday now ranks 4th in expenditures for all holidays. Lights, costumes and treats can add up quickly.