Home
Tags
Wycliffe Stiffs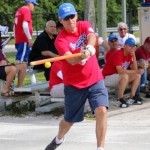 Wycliffe Stiffs Stickball Hall of Fame Ceremony Photos by Alan Fabricant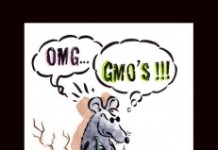 Just a few highlights of happenings Around Wellington. For many more photos, visit the link "Photo Galleries" on this site! For recent videos, click on our...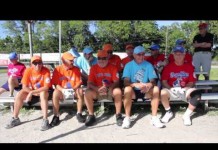 A terrific and hilarious luncheon was presented at Wycliffe Golf and Country Club for the 13th annual Wycliffe Stiffs season conclusion. Keynote speaker was Jim Sackett, former anchor of WPTV News Channel 5, who had a few choice words to say about the climate of today's newscasting.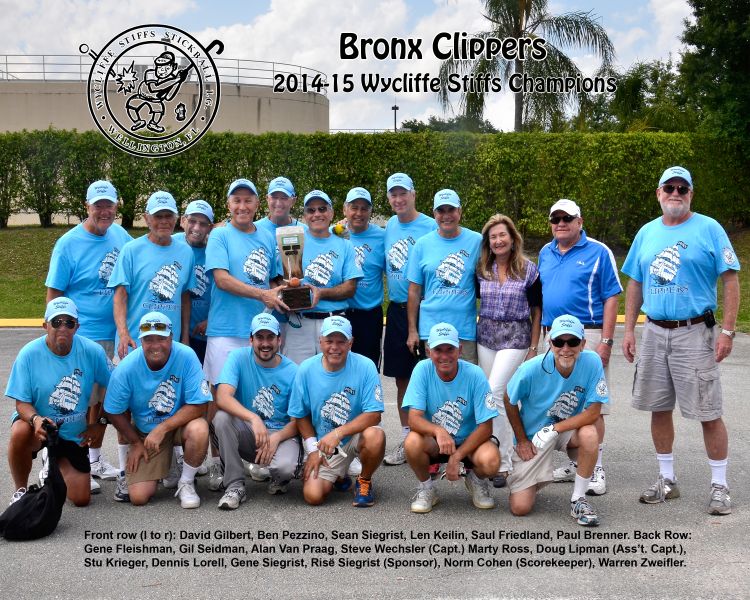 Wycliffe Stiffs Stickball League, on Stickball Blvd, here in Wellington, Florida, 1300 miles from the streets of Brooklyn, NY, celebrated the end of its socially-competitive 13th Anniversary Season.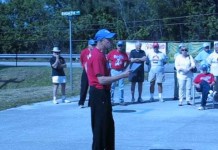 In keeping with the tradition from Brooklyn, the Wycliffe Stiffs stickball league held a Hot Dog and Egg Cream celebration on February 3, 2015 at Village Park in Wellington.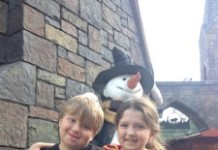 I hope you are all having a wonderful December! Check out our articles this month by clicking on the links below or just going to AroundWellington.com and exploring.
See our video about possibly the oldest and the funniest group of athletes in town, the Wycliffe Stiffs and their stickball league!
You went to dinner at Anthony's, and they gave 20% of your check to Play for P.I.N.K. ,Wycliffe CC Play for P.I.N.K. Program.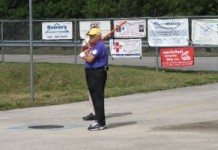 Wycliffe Stiffs Get Ready for 13th Season The Wycliffe Stiffs Stickball League is getting ready for the Tuesday, Nov. 4th, opening of its 13th League Season on...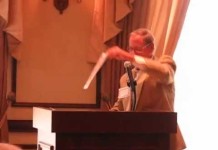 Friend of the league and sportscaster Don Gould gives a funny keynote speech at the 11th Annual Wycliffe Stiffs Awards and Roast Celebration, held at the Wycliffe Golf and Country Club on April 18, 2013